ITR Truck & Auto Repair is a one stop shop for auto repair!
The beautiful city of Wilmington NC is a major tourist attraction thanks to the beaches.  Something about digging your toes in the sand and swimming in the vast ocean brings so many families to our town.   Downtown Wilmington is very historic and and great for walking along the river walk, shopping, dining out, and even has its own concert venue that attracts well known musicians.  With so many reasons to visit New Hanover, it having reliable auto repair shops to call on for quick auto repairs is one of Wilmington's assets to tourists.  No one wants for their car to break down while on vacation, so the quick automotive service that we provide at ITR Truck & Auto Repair is a necessity.  We will fix your car as quickly as we can, with the repairs it needs to get your home.
For our customers local to Wilmington and Leland, we do it all.  From routine vehicle maintenance to replacing and rebuilding engines.   We even offer free 4 wheel alignment checks.  We are happy to take care of your vehicles oil change, replace brake pads and rotors, service the auto air conditioner, check and replace suspension parts, diagnose check engine lights, diagnose strange vehicle noises, diagnose coolant leaks and so much more.  We have a mechanic that specializes in rebuilding and replacing engines, as well as replacing head gaskets, valve cover gaskets and more.  We have a mechanic that specializes in rebuilding transmissions, a diagnostic mechanic and a small engine mechanic that also handles all of the routine maintenance services on your vehicle.   We can do it all and we are here to help.   The automotive mechanics at ITR Truck & Auto Repair strive to give accurate diagnostics and repair your car quickly and right the first time.
ITR Truck Repair works on diesel motors too!  Our diesel mechanic is very knowledgeable and several of the fleets that we maintain are diesel trucks.  We take care of the routine maintenance on a lot of box trucks, tow trucks and a few semi-trucks at the required service intervals.  Which means we stock diesel oil by the barrel, a large variety of diesel oil filters and diesel fuel filters.
Good diesel technicians are hard to find and shops with the right tools, computers and scanners are even harder to find.   We have the equipment needed to perform diesel diagnostics on even the larger diesel engines like Cummings and International.
Call (910) 623-4042 or visit 1488 N Kerr Ave Wilmington NC to schedule automotive repair.
Intercoastal Towing and Recovery offers our customers a discounted tow rate to bring their car to our service shop for repair.   Just give them a call and let them know that you want ITR Truck & Auto Repair to fix your car!  If your car is broke down on the side of the road, Intercoastal Towing's professional drivers make you a priority and get there as fast as they can.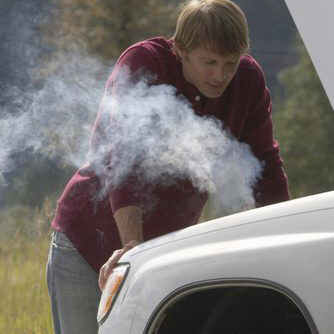 Vehicle Diagnostics
Our mechanics follow diagnostic procedures to ensure that we identify the problem and give you an accurate quote... The first time.  As it should be.
Air conditioner repair
Check engine light
Engine misfire
Slipping transmissions
Coolant leaks
Squeaky brakes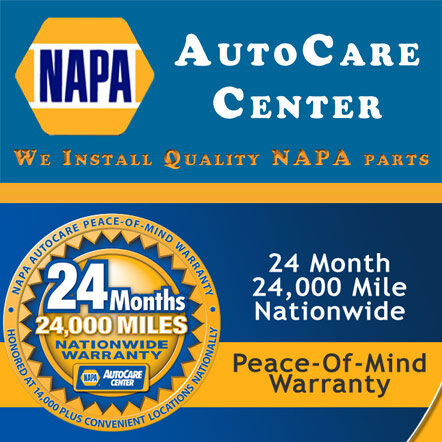 NAPA Auto Care
We provide high quality NAPA parts with a nationwide warranty.   Any Napa Auto Care Center can warranty the work and parts!  This also means that we offer high quality NAPA parts.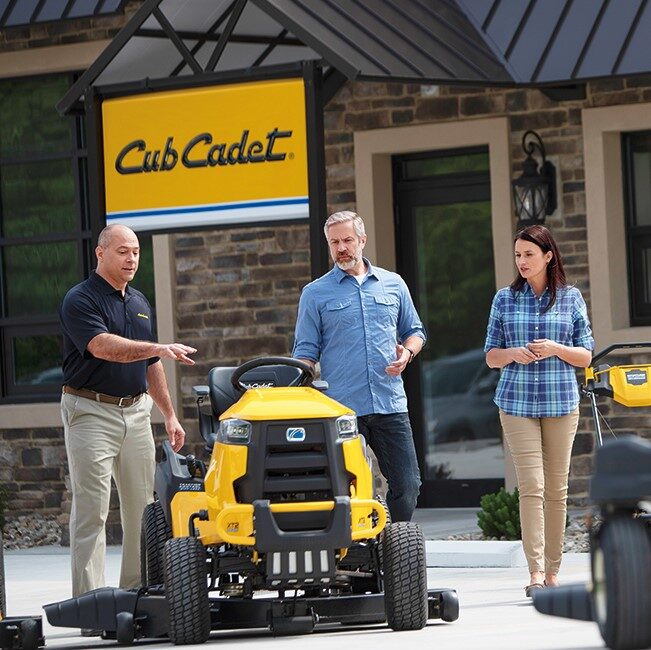 Small Engine Repair
We are your local Cub Cadet service center but we will work on any small engine.  Bring your lawn mower by for a full service or diagnostic.
Yearly mower service
Blade replacement
oil change
Fuel system service
Carburetor adjustment
Deck leveling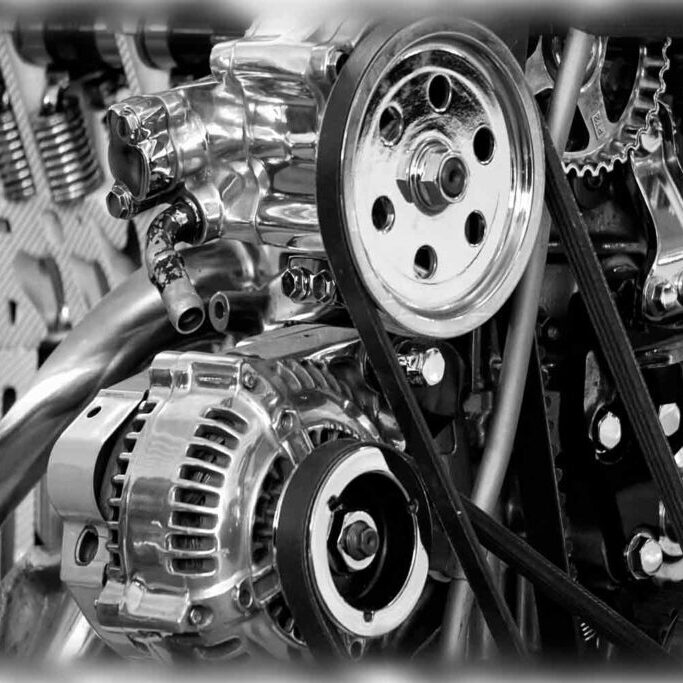 Engine Replacement
We specialize in engine replacement and rebuilding motors.   Whether its a complete rebuild, replacing the head gasket or swapping out a new motor.  We are ready!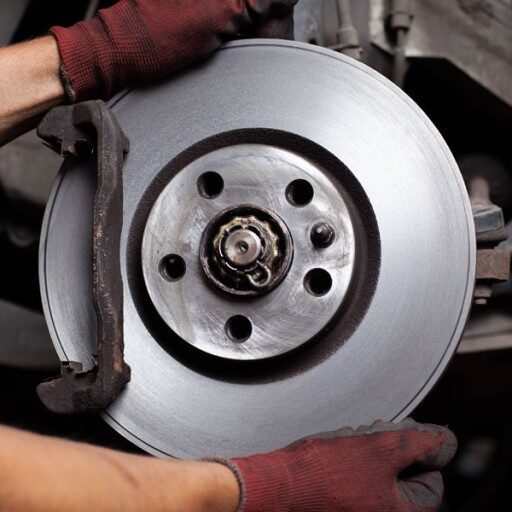 Vehicle Maintenance
Whether its an oil change, brake pad replacement, charging your air conditioner, or more, our mechanics are ready to get it done! GIve us a call!
Oil change
Brake replacement
Tire change
A/C service
Tune up
So much more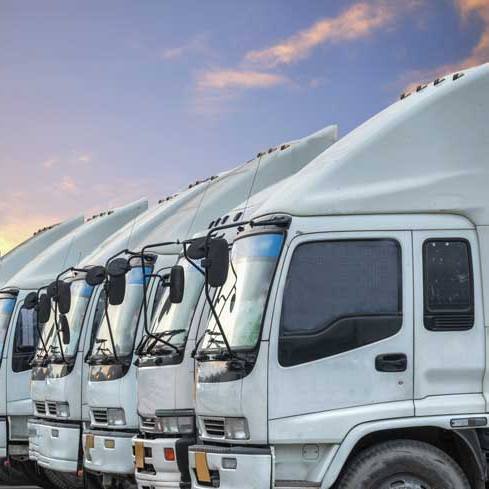 Fleet Maintenance
Our staff can help manage and perform all fleet maintenance for your fleet of commercial vehicles.  We will stock all of the routine maintenance parts, keep up with the mileage and be ready to respond if one of your vehicles needs repairs.